Retreats
The 2018 retreats are fully booked.
Bookings for 2019 now open!
With two incredible locations to choose from, the adventure of a lifetime is at your fingertips. All retreats include yoga, meditation, personal development, and some serious luxury (think overlooking the California coast-line, and camel-backs in the desert). Click below to be taken to the retreat website and learn more about each unique experience.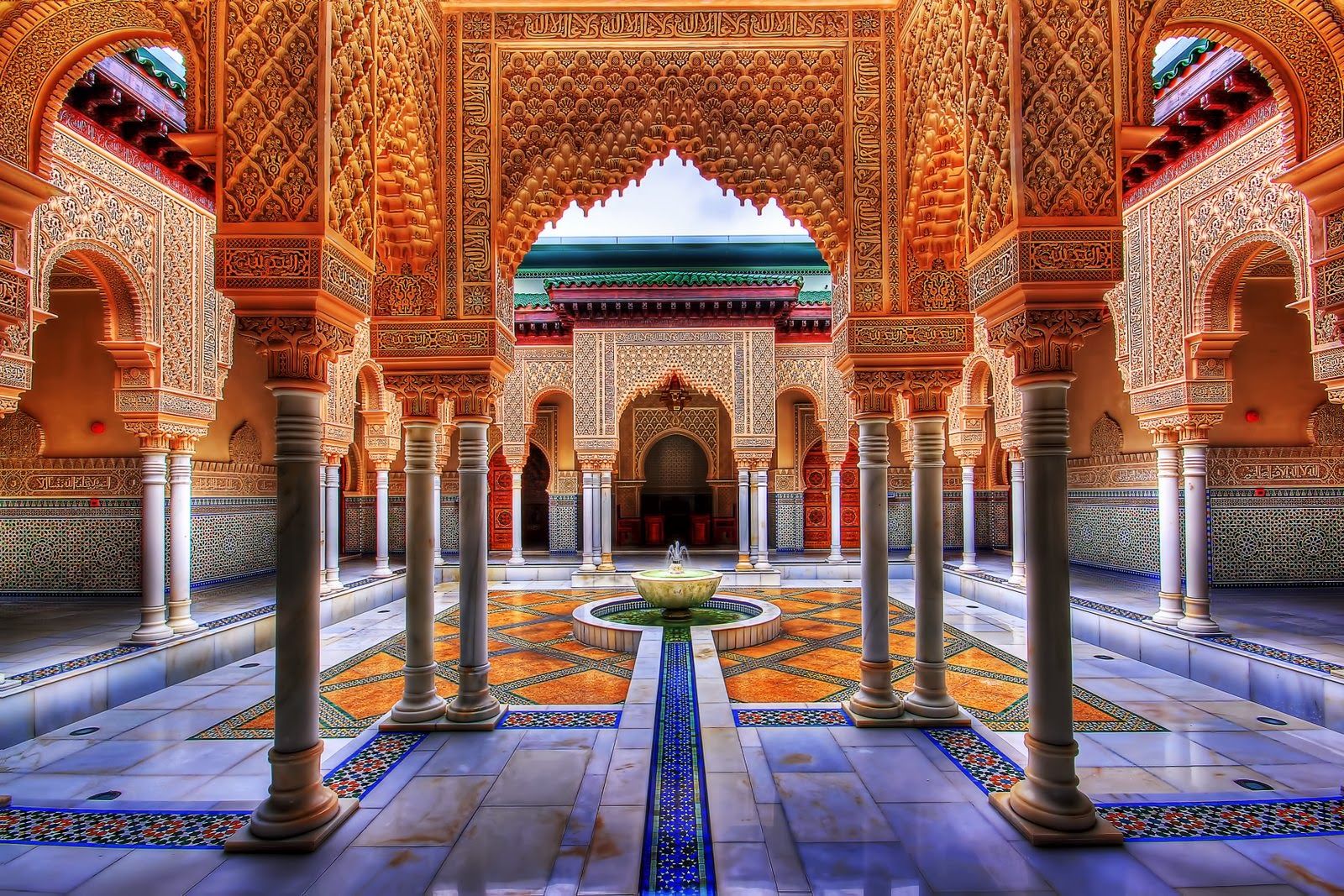 April 6-11, 2019.
FULLY BOOKED
Enchanting, beautiful, and bursting with mystery and wonder, join me under the African sun for the adventure of a lifetime!
November 5-10, 2019
Set against the almost-surreal Mountain Ranges of California, and bursting with diversity, culture, and— of course— palm trees, Palm Springs offers a unique and historic backdrop for this So-Cal retreat.